6 tags
Goodbyes in the Morning
Another ficlet from the world of Avery. This particular fictlet is short. For more background and context, read: Daggers from Sk'ler, Three of Swords, and Watch the Tunnels. Birds. The birdsong had pulled Alex out of his morning dreams so inconsequential that their meaning and mood was gone before an instant. A breeze that carried the birdsong in tickled his arms and face and ruffled his hair....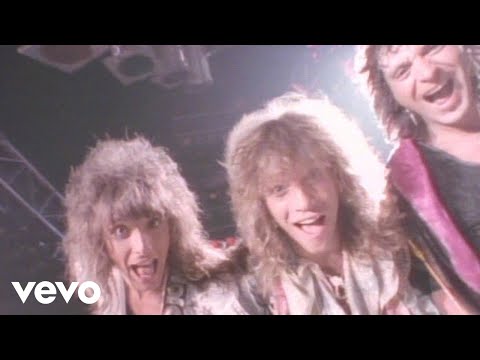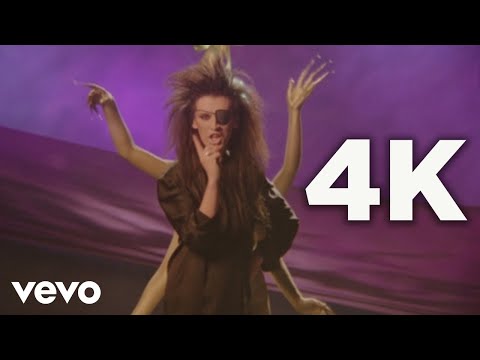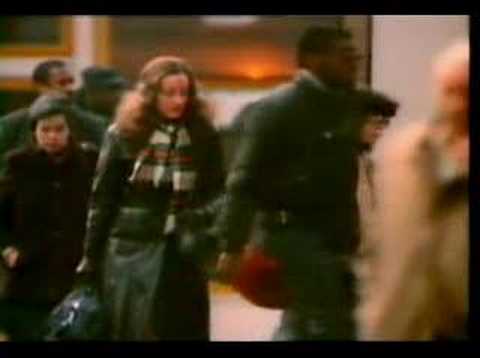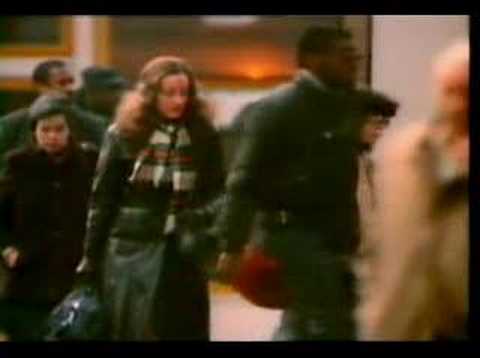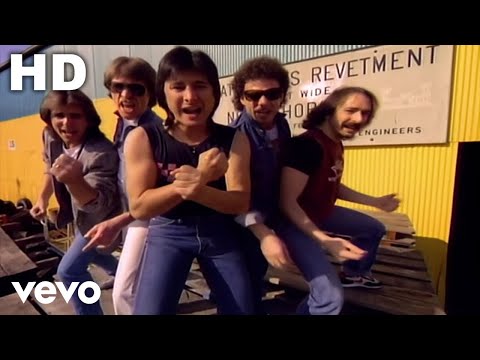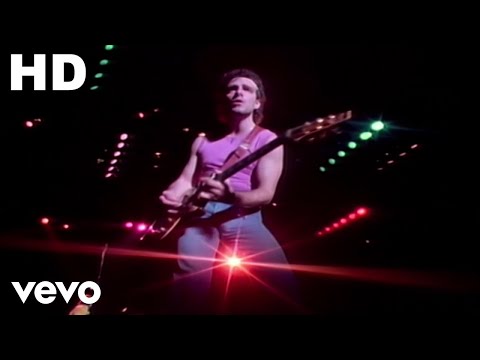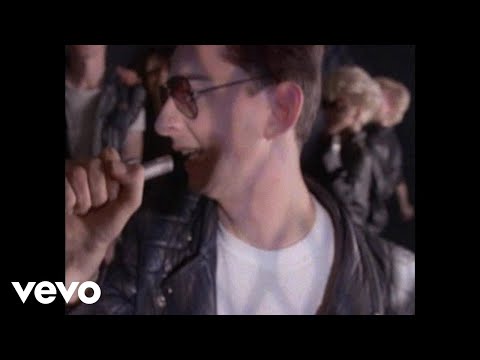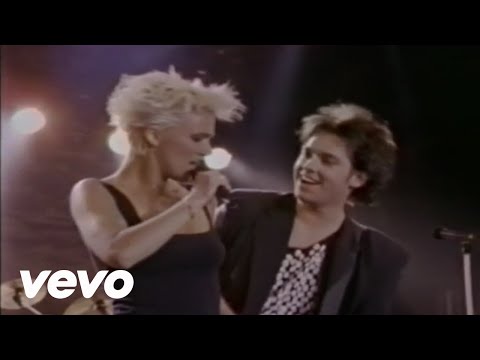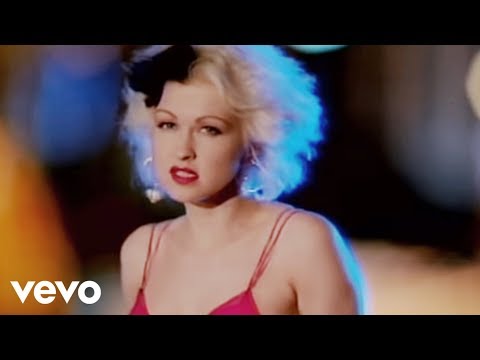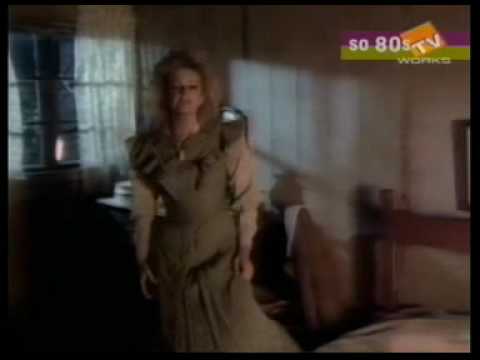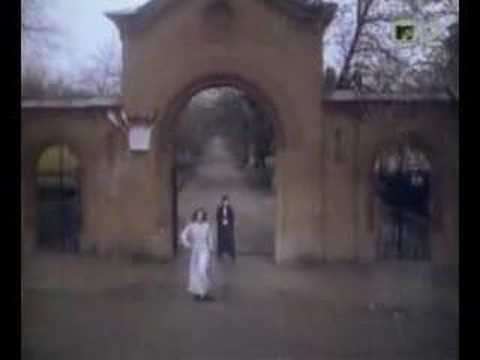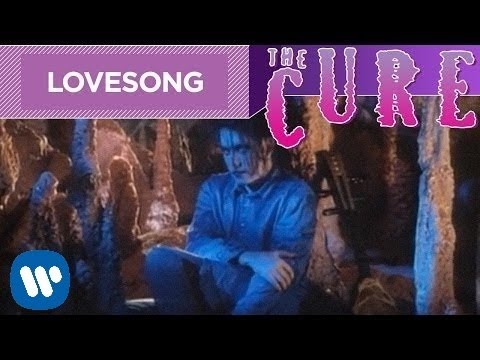 Ok guys, I need your help. I'm editing up an old trunked novel and I'm not sure it's worth putting time into. I have other stories waiting. This is sort of just a loose end and maybe I need to let it go. It's sort of a "low key" story (euphemism for kind of plain and maybe boring) that is related to OHAG. Anyway, I'm trying to figure out whether or not...
1 tag
1 tag
State of the Evie
So… the slump continued. In fact, it got worse. And yesterday I finally realized why—I am having trouble believing in love and HEA. Angsty sounding? Yes. But what can I say. I was reading Champion and when the main characters were hooking up, I became incredibly sad. That said, I'm coming out of the slump. I'm reading again. I was reading nonfiction about brains and...
4 tags
Watch the tunnels
Not sure what I'm going to do with this. Whether it's part of the main story or not. Maybe it's time I plot that story out. Add one more outline to the growing pile of unwritten things… Avery peeled a piece of entrail? off the back of his neck. He needed a bath in the worst way. Going to the staff bathhouse was tempting. He could get clean and then go to Alex and Dillon. ...
While cogitating on things which are too pathetic to articulate, I have ultimately arrived at the question: is affection love? And on that note, I'm going to attempt to sleep.
4 tags
Hope
If you follow me on twitter, you probably know I have occasional intense bursts of job hunting. Unfortunately, I'm not able to quit my job to be all housewife at the moment, otherwise… tempting.  Things are moving along in the Kiels household. In January Mr. Kiels finished his PhD and became Dr. (of Electrical Engineering) Kiels, and at the end of June he finished up all his papers...
1 tag
4 tags
The Mailmen
Written for Sam's Challenge #9. Prompt: Small Town Saturday Night. In the OWNMO universe. Elliot, chin perched on the back of his hand, stared out the open window. The strong shafts of light from the west illuminated his face, giving him an unearthly glow. He hadn't yet noticed me, standing in the doorway. His back, unlit by sun and covered in black wool, disappeared into shadow, giving the...
4 tags
This is what I was trying to write for Sam's...
It really should be hidden behind a [more]. The ideas are not bad. I'll probably incorporate some of them into the actual story. but… meh. [[MORE]] "Again!" Christopher braced for impact. He felt the vibrations in the wooden floor grow stronger as the footfalls grew nearer. "Ooph!" Zana, a slip of a girl, barreled into him, hit him right in the gut. He doubled over, dropped to the...
Dearest Tumblr, Yes, I've been neglecting you. I've been neglecting many things. It's not you, it's me. I'll be back :P Much love, Evie
5 tags
"Resolution in novels has more to do with carrying a theme from beginning to end..."
– K.L. Going (from Writing and Selling the YA Novel)
Tried to get a tommypom sticker. Got 4 tumblr decals instead. :( Anyone want a tumblr decal?
2 tags
T. T. Kove: New release: Polar Nights →
ttkove: Polar Nights (Arctic Love #1) Buy ebook | Read an excerpt Andreas has been in love with Christian for as long as he can remember, but he's also always known it would remain one-sided. When he travels to Svalbard to take the last years of his Masters, spending time with Christian…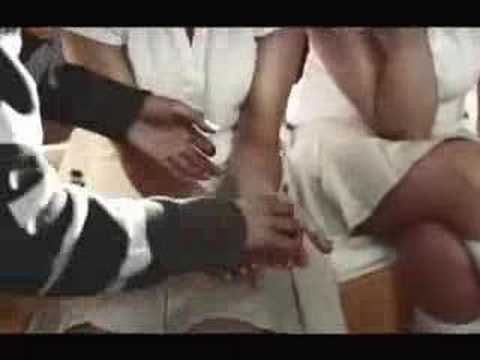 Je ne sais pas: Free Read! Playing with Shadows →
nikerymis: My Love is Always Write story is now up at the M/M romance group on Goodreads! ^__^ Corin is nearly done with his term amongst the priests. In a matter of months, he'll be able to return home and leave his miserably days in the temple behind him. He's tired of lazy priests, and tired…